If you happen to have a pressure cooker at home because a friend got it for you as a gift, then perhaps you should give it a go instead of having it gather dust in your kitchen closet. In fact, it would be a waste if you didn't at least attempt to create a meal with your pressure cooker.
Before we offer some recipes for pressure cooker, you should truly comprehend the benefits of relying on such a device. Only then will you implement it into your daily life.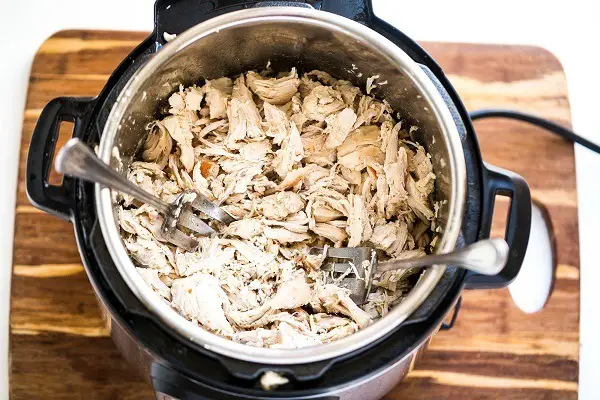 First and foremost, food that has been pressure cooked is scientifically known to contain more nutritional benefits than if you were to cook the identical food using traditional cookware. This is because it typically takes longer for the food to cook when you rely on traditional cookware, which ends up destroying a lot of the nutrients present.
Pressure cooker requires less liquid to cook your favorite dish, which means that no nutrients are lost in the heating process. This kitchen appliance will also reduce the overall cooking time by at least 65 percent, which results in rich tasting and nutrient filled dishes.
If you're going on a diet, you will greatly benefit from switching out your stovetop pot for a pressure cooker. As you continue reading, you'll realize how easy cooking your favorite meals will become. When people make the switch to a pressure cooker, they eat out less often, which is also great news for your wallet.
Five Best Pressure Cooker Recipes
Whether you're a beginner or are simply looking for inspiration, the easy pressure cooker recipes we will be going into detail below will help you understand the time and effort you'll be placing into your meals.
We will provide a versatile range of recipes that includes everything from vegetarian pressure cooker recipes to pressure cooker soup recipes.                   
Korean Beef Recipe
Ingredients
Step By Step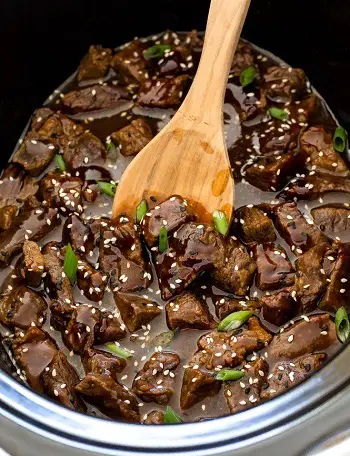 Whole Chicken Recipe
Ingredients
Step By Step
Mexican Pulled Pork Tacos
Ingredients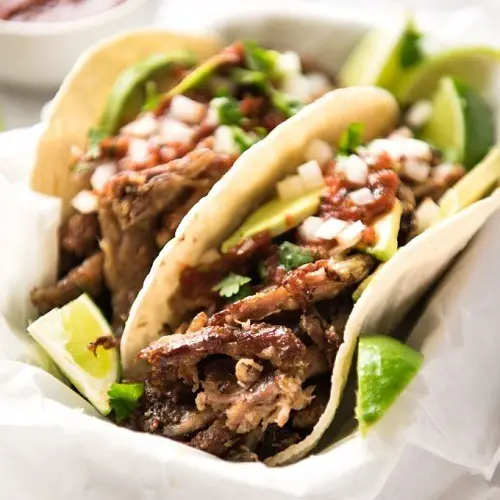 Step By Step
Mashed Potatoes
Ingredients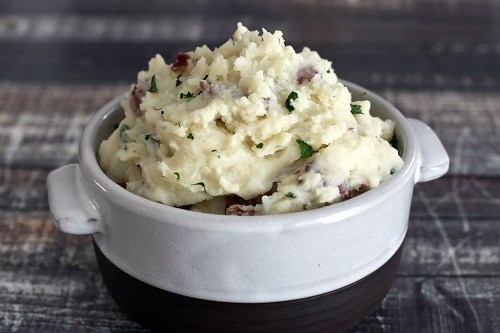 Step By Step
Vegan Burrito Bowl
Ingredients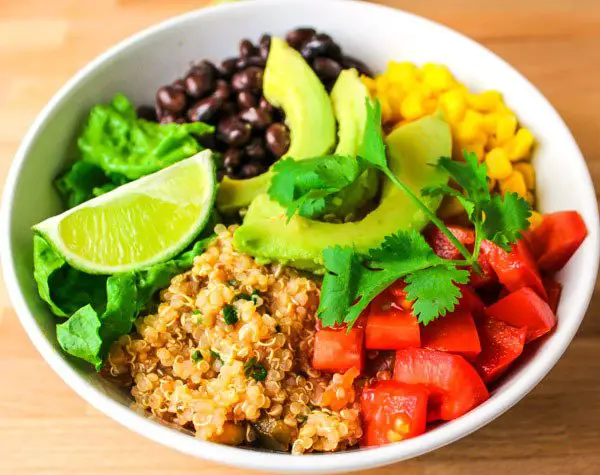 Step By Step
Final Thoughts                  
If you're a parent who needs to make a quick and delicious dinner for the family that doesn't take too much time out of your work life, the easy electric pressure cooker recipes listed above are for you.
The choices are truly endless when it comes to getting creative with a pressure cooker.